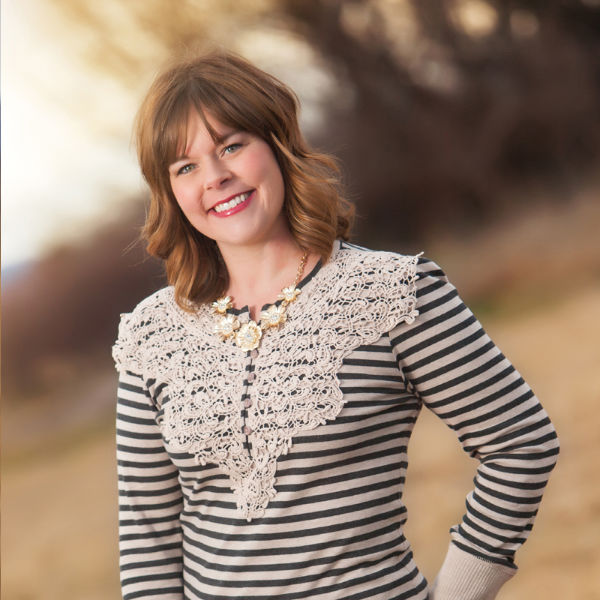 Georgana Hall
product development & business operations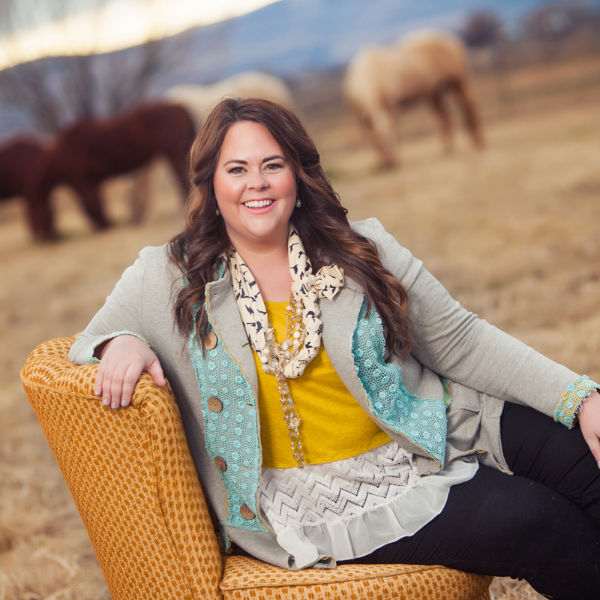 Alison Lindhardt
ADORNit Shoppe operations & graphic designer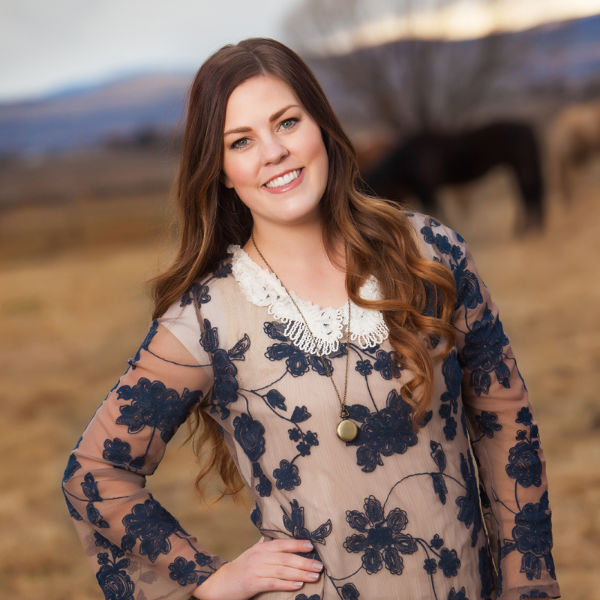 Jackie Berryhill
public relations, tradeshows & designer
ADORNit Girls Story
The ADORNit Girls are Carolee, mom and owner of ADORNit, and her three daughters, Georgana, Alison and Jackie. Between running a business and raising families we stay busy both inside and outside our homes. ADORNit was born through family commitment and working with the people we love, trust, and feel comfortable around. There's nothing better than working with your best friends!
Our mom didn't know she was starting a business when she turned her passion for painting into a lucrative occupation. It turned out to be a leap in the right direction as this little company soon grew to be more than a hobby. She found herself in the middle of raising five children and trying to run a growing business. Rather than sacrifice one for the other, she merged the two. If she was pulling orders for customers, we were playing under the shipping tables. If she was painting new art, we were painting alongside her. Basically, our story started before we knew that work was actually work. As children growing up with an entrepreneurial mom we didn't realize that one day we would grow up to be just like her.
After each of us graduated from high school and began learning where our strengths and interests were, we began filling larger roles in the company in areas where those strengths were beneficial. Mom knew the business was not just about her creations anymore, she changed her business name from Carolee's Creations to ADORNit so that we girls could grow the business in a broader direction. We each found our own niche in the business and the best thing that Mom did was trust us and value our ideas. By involving us first-hand, we gained invaluable knowledge of self-worth, leadership and how to set goals. Georgana is the oldest sister and quickly became mom's right-hand woman. She became president of the company and taught herself about importing/exporting goods and working with our wholesale customers. Alison always had an artistic flair and taught herself the photoshop programs which she uses to design unique artwork for the company, and she also manages the boutique division of the company. Jackie graduated from college in Public Relations and jumped into marketing and promoting the business. Carolee is the art director, creating original hand drawn art as well as overseeing all operations of the business.
Between the four of us we are able to balance each other's strengths and weaknesses.
We know that if we work hard and combine our strengths we can grow our business as much as our dreams will allow, but we're very careful to never make a decision that doesn't put family first. Now that each of us are mothers we're continuing to try to create an atmosphere where we can include our children and teach them all the things our mom taught us. No task is too small and no talent is overlooked. Working with family is not always easy, but at the end of the day it is definitely worth it. We have followed in our mom's footsteps and have loved every step, and we are doing our best to help our children feel the same way.